Elemental Health Foundations 
in Sacred 
Türkiye
April 1-26, 2024
Co-taught by DeAnna and local teachers
A beautiful blend of Turkish culture and Ayurvedic knowledge
Herb walks with local herbalists

Turkish Cooking Classes

Bath House visits to ancient Turkish Hammams 

Elemental Theory and Ayurvedic Foundations
Understand. Assess. Track. Remedy.
Over 400 pages of graphs, assessment tools, and solutions
1. Understand Anatomy & Body Functions, as an empowerment tool
Chakras, glands, hormones, organs & the 7 tissues of the body
How they all work together as an eco-system, our inner environment.
2. Assessment Tools: What we feel & see, holds the keys
Tongue, Face, Skin layers, Bones, Nerves & Reproductive
Gunas - The qualities of all things
3. Tracking Symptomology: what is your body trying to tell you? 
Mapping cold, dry, hot, wet and dynamic combinations
Symptoms lists per element, dosha, organ, glands and tissues
4. Elementally Designed Remedies: The Plant Kingdom
Elemental charts and guidance per section
What application of plant medicine is best for what situation?
Cordials, tinctures, oils, salt scrubs, capsules, essential oils, teas, hydrosols and more
Itinerary
Istanbul
Stay at Hotel Hali in the heart of Istanbul April 1-5
Enjoy a private Turkish Bath in one of Istanbul's oldest remaining Hamams, | Kilic Ali Pasa Hamam
Turkish Cooking Class with Yasemin of Blue Jasmin Kitchen
Antalya Mountain Region
Stay at Kleo Cottages
April 6-25
Coastal & Ancient cities nearby:
Islamlar, Kalkan, Kas', Xanthos & Fethiye
Antalya Mountains Region Day Trips:
Kaklik Salt Caves
Pumakkale-Cleopatra's Salt Pools
Rose Distillation
Olive Oil Farm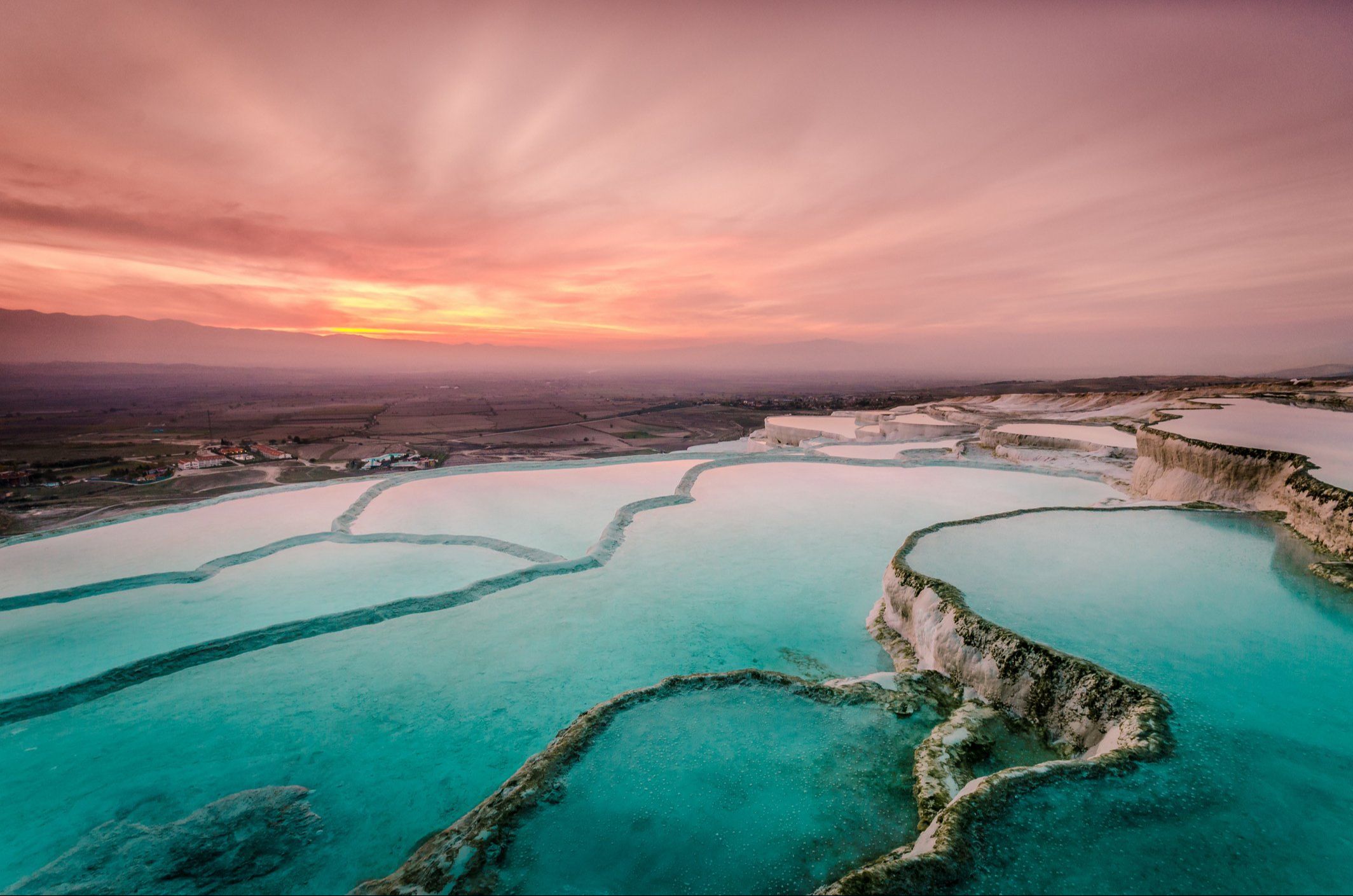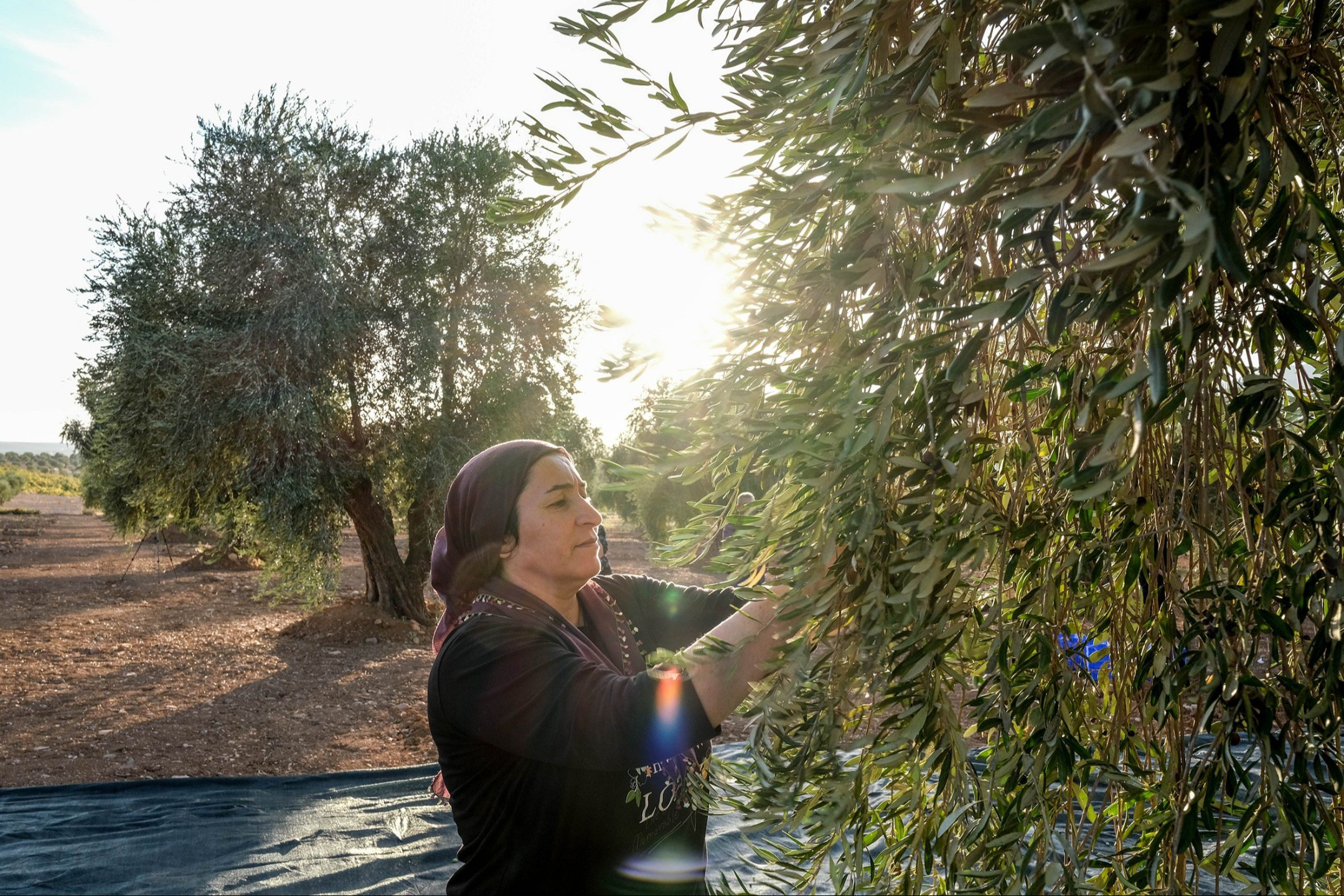 A day in the life...
Wake up in a beautiful cottage in the Antalya Mountains

Breakfast and tea await you daily

Learn Ayurveda surrounded by the natural elements

Lunch prepared by local chefs

Learn from Turkish herbalists and healers, go on an herb walk through the medicinal garden surrounding the cottages, and get hands on practice with techniques like rose distillation and spice blending

Class ends early at 4 pm...plenty of time to relax by the pool or meander through the gardens and surrounding nature

Nestle into your private room for a restful sleep 
Daily Schedule: 9 am - 4 pm
Enjoy 4 days of free time to explore!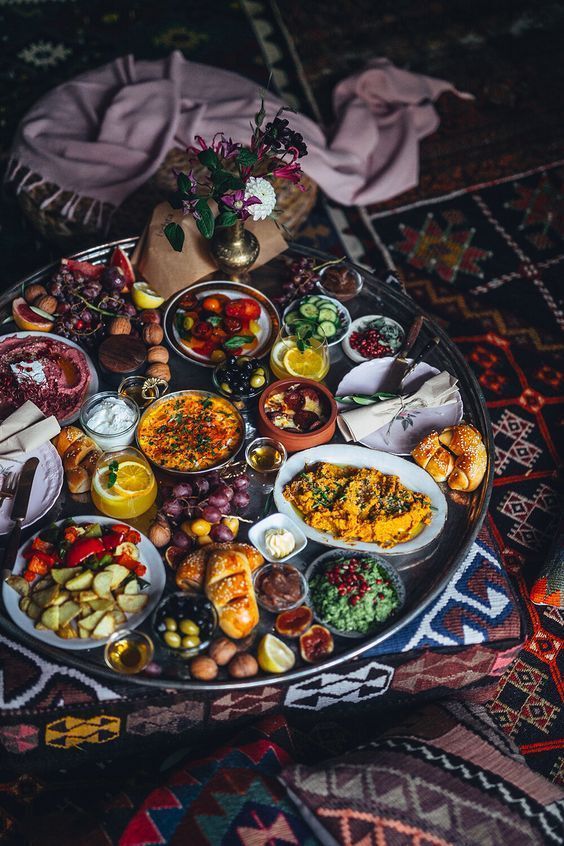 Accomodations at Kleo Cottages
Antalya Mountains, Türkiye
Kleo Cottages consists of a group of six completely detached two, three and four-bedroom country cottage-style spacious villas all of which have beautiful views across the mountainside and some out to sea. They are set in a natural garden, to the side of a mountain stream. A large communal swimming pool is nestled in the center of the garden, with private swimming pools and sun terraces and loungers in three cottages. The setting perfectly reflects the relaxed pace of life in the mountains, where your peace is most likely to be disturbed by the ringing bells of a passing goat herd.
See more!
Tuition Includes:
All teachings, accommodations, and transportation
(excluding flights to and from Türkiye)
Breakfast & Lunch
Education & Workbook with more than 400 pages of user-friendly handouts
 During the class you will receive:
Prakruti Pulse Assessment — Learn your birth constitution
Face & Tongue Assessment
Hands on learning for body work 
techniques
Trips to Kaklik Salt Caves, Pumakkale-Cleopatra's Salt Pools, Olive Oil Farm
Classes in 
Turkish Cooking, Rose Distillation, and Turkish Herbalism. 
Payment Plan 
$2,400 Deposit + $750/month for 4 months
For a total of $5,400  
All fees are non-refundable
Can be exchanged for any other classes offered in future
Pay in Full
Any Time
Save $600 
All fees are non-refundable
Can be exchanged for any other classes offered in future